Hello,
As you may have guessed, I've done a variety of web & graphic design and branding work for various companies and industries. Hence, I've created a design portfolio for your reference should you require such services. I don't pretend to be a wizard at graphic design, but I have designed more than adequate projects in the past and have always had positive remarks. Apart from the usual slider in my home page, I create and edit most of the elements in this website. Hence, feel free to shoot me an email should you have an inquiry… or require a quote. 🙂
Essentially, I create the following:
Presentations
Mockups / Web Elements
Whitepapers / Media Kits
Calling Cards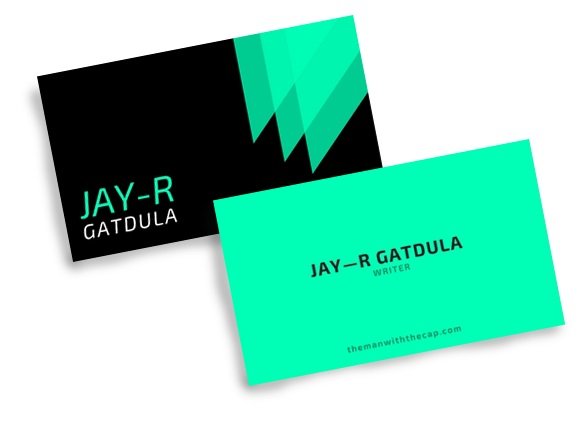 Branding / Logos / Watermarks
And many more…
Should you require my services, feel free to send me an email at gatdula.jayr@gmail.com. Cheers!