Happy New Year! Goodbye, 2016 – Hello, 2017!
Hooray for 2017!! I'm on GMT+8, and I know a lot of you are yet to welcome 2017, but celebrate with me! There's no harm in celebrating early, which is, of course, a farce, since we all know that celebrating too early can preempt good things from happening. Nevertheless, bear with me as we greet this year filled with… I don't know yet. I hope good things because 2016 is a bitch. Such a turbulent year – so many undesirable things happened.  Let's get those out of the way, so we can greet this new year with a bang!
For one, a lot of people of note left us. There have been reports of more than 80+ famous people dying, mostly of natural causes. The likes of Severus Snape, Willy Wonka, Maester Aemon (whose actor died in real life too), Muhammad Ali, R2D2, and a f&ckton of other celebrities meet their demise last year.
There were also eerie phenomena abound the world which are met with passion and sometimes revulsion: There's…
Brexit
The new Toblerone
The not-so super Super Moon
Don't even get me started on some of the things that happened in my country. (Although, I still have faith in our present administration.) There's a good argument about it on Quora.
For most people, 2016 just feels like…
I'm not doing that well myself, dealing with problems stemming from finances, career growth, personal growth, and a shitload of other stuff most people worry about in their 20's. I'm in the crossroads of life. Most of the moves I make from here on out will determine the rest of my existence. Yeap, this got deep real quick.
Nevertheless, there are more good things in life than bad. It's just a matter of perspective. Just look at all the movies that came out last year…
Most of them aren't detestable at all.
We just have to quit looking too grim at our predicaments, start yearning for greater things, and find better things to do than focusing on the success of others which we are constantly reminded of via Facebook, or as I like to call it, the envy-inducing brainwashing machine. You know that Facebook aims to be your entire world, right? You already spend 25% of your time in there, and that doesn't bother you? Remember when the internet is y'know – the Internet?
Despite all this, if you do find happiness in simple things, you can post those in FB, and you'll notice that the people with luxury cars and extravagant travels like/heart your posts on 2-buck meals, that trip to the market, or status updates of your tedious daily commute. Why? It's because humans are naturally attracted to those directly opposite of their spectrum. The feeling you have for material things others have that you think will make you happy are the exact feelings those people have for the material things you have that you neglect every day. Yeah, we're going philosophical here, people. Just look at how beautiful the world is with these winning travel shots from National Geographic: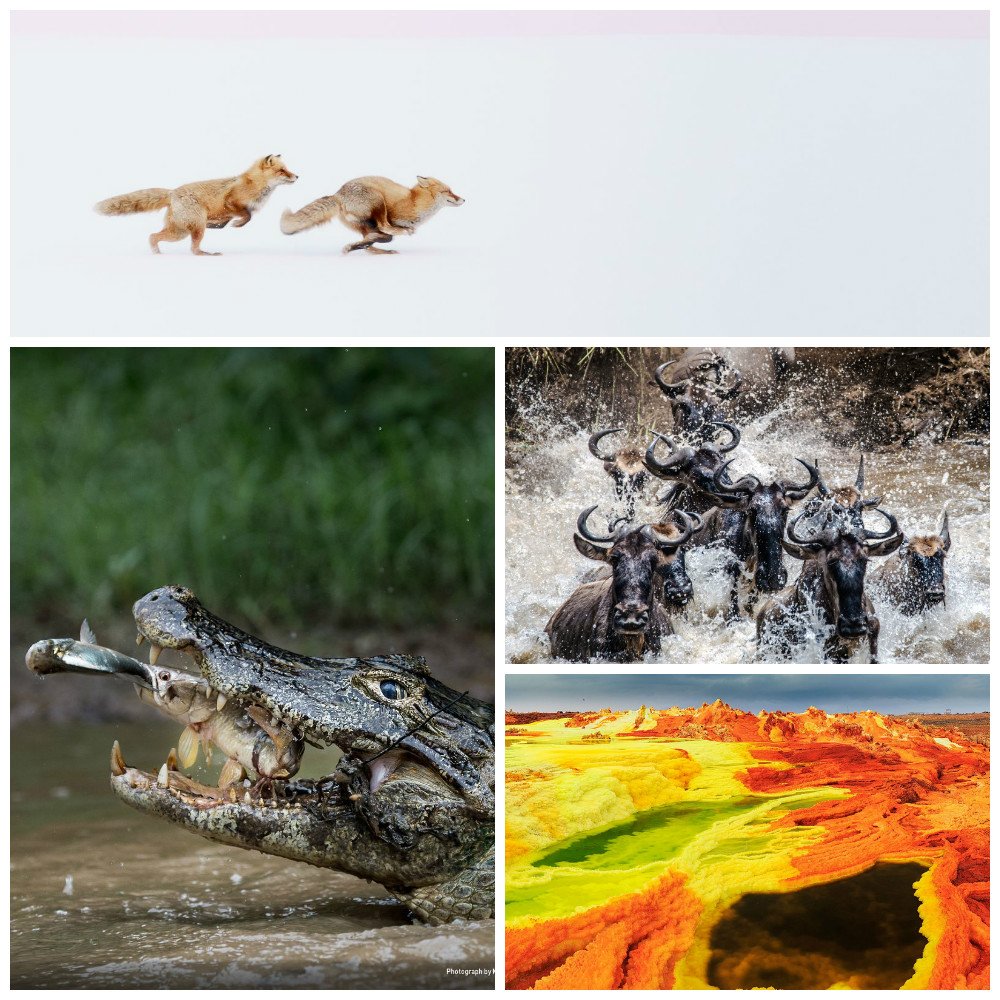 Those are some pretty shit, and we need more exploring to do.
I try to catch up. I mean last year I've travelled to four countries – not bad, I reckon. Some years, I only travel to Singapore (because my sibling lives there) or to one other country only; other years, I don't do any travelling at all. However, 2016 has been good for me in terms of exploring. Just look at the following:
Vietnam
A Hasty Peak at Ho Chi Minh City
Cambodia
Vietnam to Cambodia by Bus – A Distinct Path across Indochina
Thailand
How to Enjoy Phuket on a Budget
Phuket to Bangkok by Train – Best View of Thailand's Countryside
South Korea
Mystical Jeju Island 2 – Cheonjiyeon Waterfalls and Jusangeolli Cliffs
Mystical Jeju Island 3 – Mt. Hallasan
Mystical Jeju Island 4 – Korean Food
Mystical Jeju Island 5 – Maze Park, Trick Eye Museum, Ice Museum, Nanta Show
There's a f&ckton of travel photos in those articles as well. Who knows where I'm going to next?
Em… I do; I mean I'm planning it. Hong Kong, Bosnia, Peru – anywhere is possible. All I need is…
Money. Like more money. Like a gargantuan warehouse filled with moneeey. Now comes the hard part – how do I get some? Dang it.
Like I mentioned in my Christmas message, this year I'm planning on maximising my travels. I hope to be able to create more content for you guys, and I want to explore all kinds of media. *ehem* Vlogs *ehem* I know; I know. I'm really setting higher targets here, and I hope all of these yield awesome results for everyone.
I'm not sure how 2017 will be like. I constantly hope for the best. There have been some major hits on everyone last year. Everybody is hoping for some sort of recovery – others, redemption. Whatever our business is, I wish everyone the best of luck. May the odds be always in our favor. Live long and get rich. What else? You're a wizard, Harry. Show me the money! When you have to shoot, shoot.  The world is quiet here. The first rule of Fight Club is… Anything else?
Happy new year! 🙂