Manila Trek 1 – Getting Lost in Intramuros and Chinese Manila
It has been a while and a great disservice to my DSLR camera not to take it for a spin. I plan on retreating to my cave for weeks on end writing my next book, but before I get to do that, I need to make a little investment in the microstocking industry.
With my portfolio in Flickr recently rejuvenated, I plan on building my 500px stock to the brim whilst I'm managing my time this way – granted that I've read the multitude of posts on some of the less fruitful results acquired by various photographers investing on the site. I've still decided to put a little faith on it.
Most of arguments made revolves around the facts that the images are hosted in China, pricing, V+F deals, royalties, unethical photography, free images for partner sites, and other anomalies.  With all these considered, I'm still going forward in the pursuit of this project – nothing ventured, nothing gained, amirite?
Besides, I've already decided to opt-out on their global distributors outside of North America who work directly with local brands and advertisers in each territory. I don't think that kind of exposure is what I need. I'd prefer marketing my work on my own. That way, when my work does get exposed, I would be compensated accordingly for it. 🙂
Okay, now on with the shoot…
It's been a while since I've roamed around this much in Intramuros. I've been shooting photos there since college, and I reckon I have the grasp of where to find the best spots. The familiarity of the place and the ambiance of the academe have been really refreshing. With a spring in my step, I've planned on conquering new secrets within the area. However, I'm reserving Fort Santiago and Casa Manila for another time, since I think I'm going to be covering them in conjunction with other events.
Anyway, my photowalk didn't really start in Intramuros right away. It actually started from Quiapo. Essentially my path was as follows:
Quiapo (Raon) > Avenida > Sta. Cruz > Ongpin > Binondo > Escolta > Intramuros > Muralla > Real > Quirino Grandstand > Rizal Park > Chinese Garden
Not bad for a 3-hour trek.
Catching the magic hour at this location inspired so much nostalgia. I could even remember the exact same spots I'd shot a few snaps in the area. However, for full disclosure, I'm just going to show you the shots that "almost" made the cut. I'm reserving my best ones for the marketplace portfolio that I'll upload to 500px.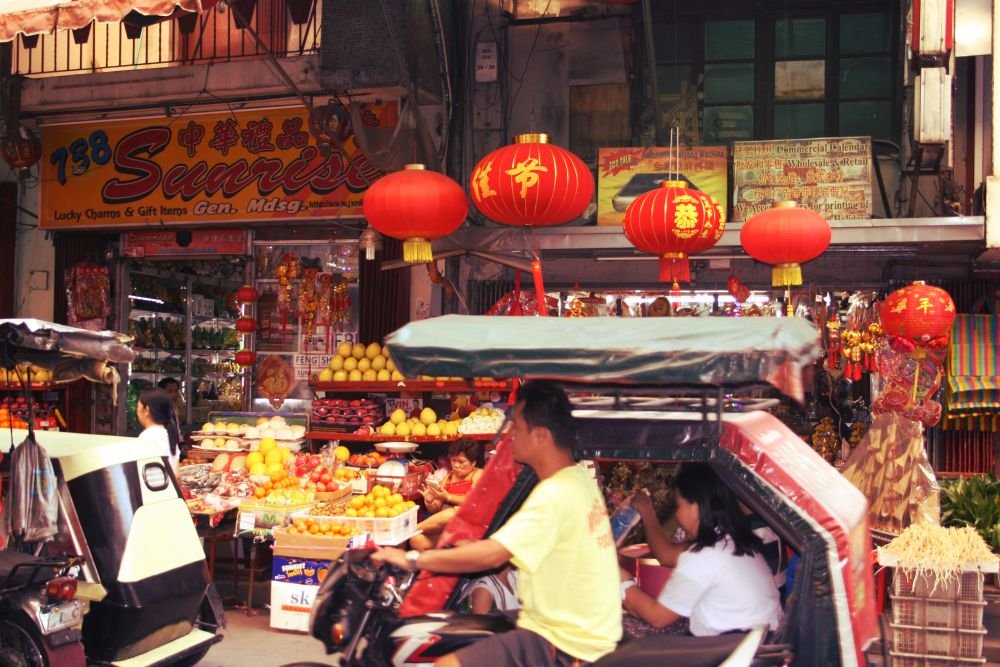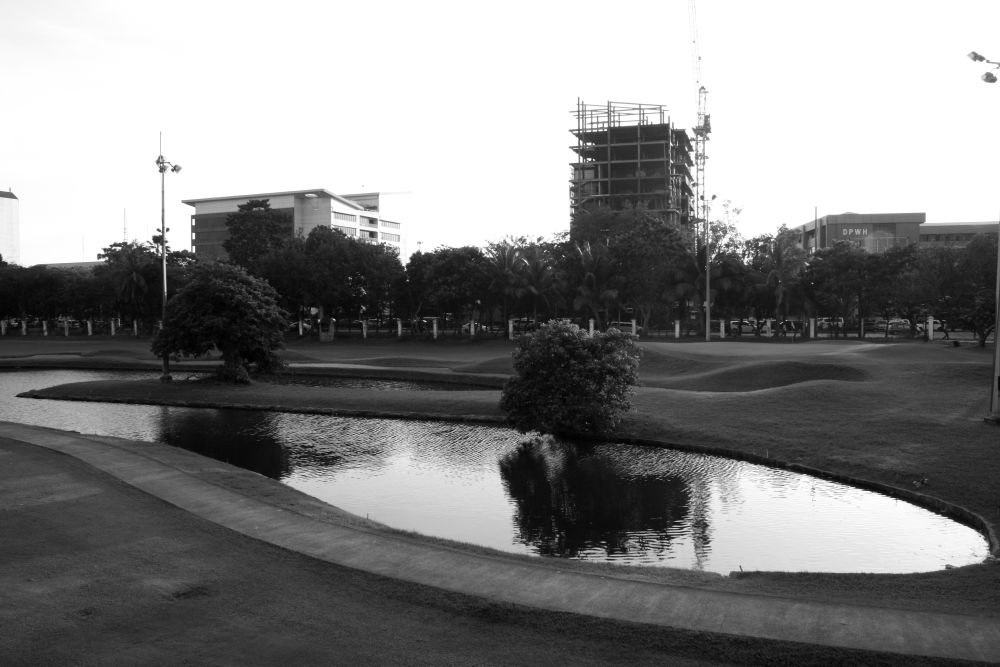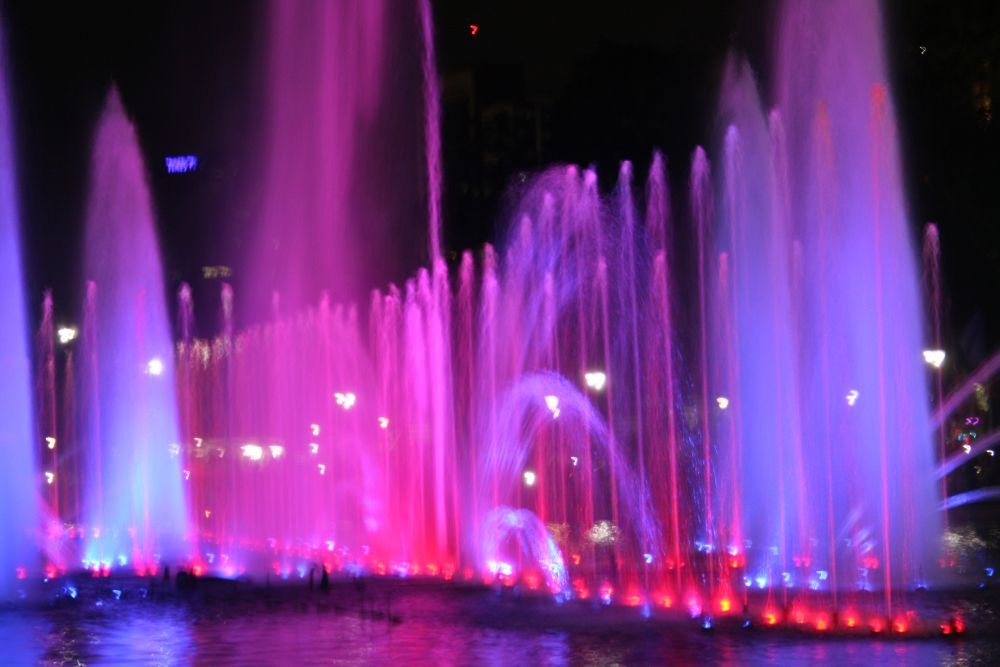 Hope you enjoyed that! Cheers!