Singapore – A Home Abroad
I never thought I would regard any place outside the Philippines my home, but here we are. Singapore is a country very close to me. It is the foreign country that I've stayed the longest, and my sibling lives there indefinitely. Sufficed to say, I know a lot about the little red dot (and when I say "I know," I mean like a local – not an outsider.)
When I talk to other foreigners about their impressions of Singapore, I usually get the same answers – very clean, kinda boring, and with a very high cost of living. These descriptions are, of course, stereotypes, but let's me debunk some of them.
Clean – Singapore is clean, yes, but not that squeaky clean. I mean it does try very hard to portray a perfect façade, but you can still see some places there that aren't immaculate. (I'm not going to add photos, just to be sure I don't get anybody into trouble.)
Cigarette butts in the plants, mineral water bottles in the train stations and in Marina Bay as well – you get the idea. Despite this, Singapore truly tries to live up to its name as one of the cleanest countries in the world, literally and figuratively. This country also boasts of the lowest crime rate. However, as they say there:
Boring – Singapore is boring if you don't know where to go. 🙂 Yes, underneath all the barren corporate structures lie the local heart beating with food, culture, and surprises. I'm not talking about tourist traps like Sentosa, but gems like Little India, Tanjong Pagar, of course Chinatown, and even Joo Koon. (Fun fact: most tourists visit Singapore never setting foot in Joo Koon at all.) Why, you ask? What are in those places?
Well, let's take Little India for instance. The moment you set foot in the area, your nosebuds will get assaulted by fragrant flora. Then the colours of the area alone will accentuate the heat of the city, and that will get your blood flowing; trust me. Check out every nook and cranny in Chinatown and haggle like a pro – think Hong Kong when purchasing items and enjoy the ride.
And if you're really planning towards taking the beaten path, visit Joo Koon. You'll find the Science Discovery Centre and Army Museum there – just don't eat the food in the MRT station there. There are other great places to fill your tummy in Singapore.
Cost of living – For such a small country, it has a lot to offer. Unfortunately, most are reluctant to visit because of the 'ridiculously' high cost of living. Granted that in my most recent visit I've found out that the 2 dollar chicken rice I used to eat daily was then priced at 2.20 SGD, if you are thrifty and frugal in nature, you will still enjoy all the perks this city state has to give. When I lived there, I ate a dollar noodles and a f&ckton of chicken rice.
Of course, I make the occasional Aston's steak or Soup Spoon dinner, but in general, I kept my eye on my expenses, and I had enough money to last me months. For example, you can simply drink tap water in SG since it's all potable. Bring a canister with you wherever you go, and you're all set. Singapore is an extremely hot country, so keeping hydrated is a must.
Overall, Singapore is the little gem that it is. Coming from a developing country, it surely dazzles from time to time. All I can say now is it's never goodbye, Singapore. I'll see you again soon.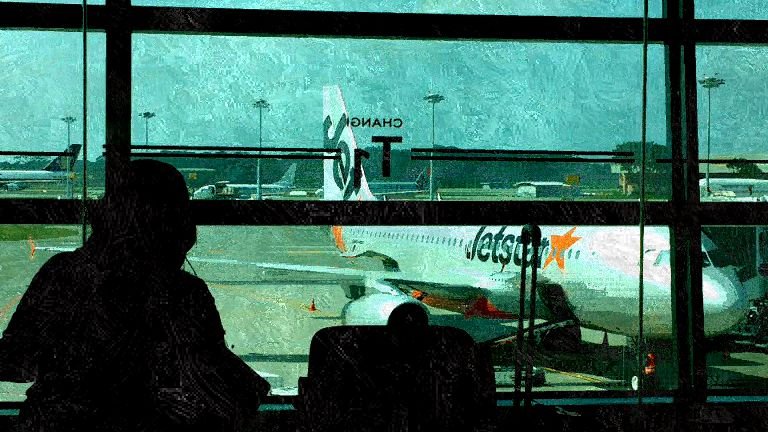 Check out my post on the Singapore Art Museum! Cheers!