Swinging by the Singapore Art Museum – South East Asian Contemporary Art
Hi, there! Hooray for art!
So a while back, I've toured you around the National Museum of the Philippines. Well, sort of.  I've mentioned that I'm going to cover the National Museum of Singapore. Well, this is not it. 🙂
Instead, this is about the Singapore Art Museum at Bras Basah. Don't worry; I'll do a museum series for Singapore. I have visited quite a number of museums there – the National Museum of Singapore, Asian Civilisations Museum, Army Museum, Peranakan Museum, et cetera just to name a few.
I'm also including SAM at 8Q in this post because it's pretty much the same thing. Basically, SAM at 8Q is the annex of the Singapore Art Museum – Singapore's contemporary art museum. Well, kind of. It's named based on its location which is at No. 8 Queen Street in the same district/area.
This museum's approach is to present works curated from the permanent collection alongside changing exhibitions, to offer a well-balanced aesthetic involvement of Asian modern art.
Pro-tip: If you have a school ID, you can get in this museum with huge discount. Apart from being a student, if you are a tourist, they may slash all the fees altogether which is why I can say that I've gotten in there for free. 🙂
Everyone I've talked to likes this museum for loads of reasons, mainly because it's focused on high-art, avant-garde, and subversive stuff. Although, it hasn't escaped controversy. For instance, in 2008, the museum removed a work of a Hong Kong artist Zunzi entitled Lee's Garden due to subversive Singaporean political content. Then in late 2011, Simon Fujiwara's work, Wellcome to the Hotel Munber, was removed due to homoerotic content. Needless to say, this museum is notorious for censorship.
Apart from these instances, this museum is one of the best ones I've wandered around so far. Its building is an old quaint parochial and miniscule chapel/institution turned museum. So without further ado, I give you the Singapore Art Museum – enjoy!
The Stroll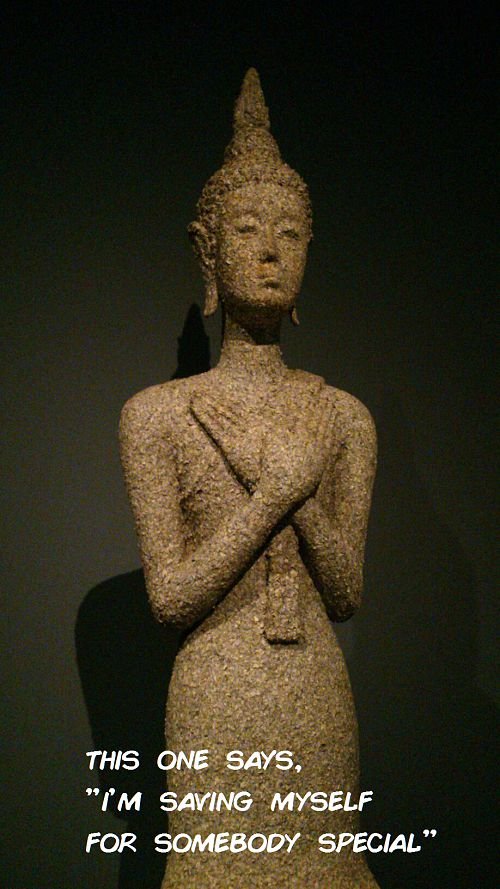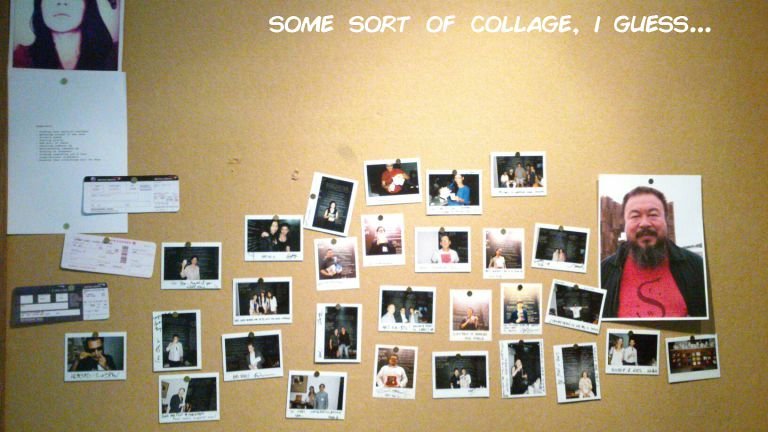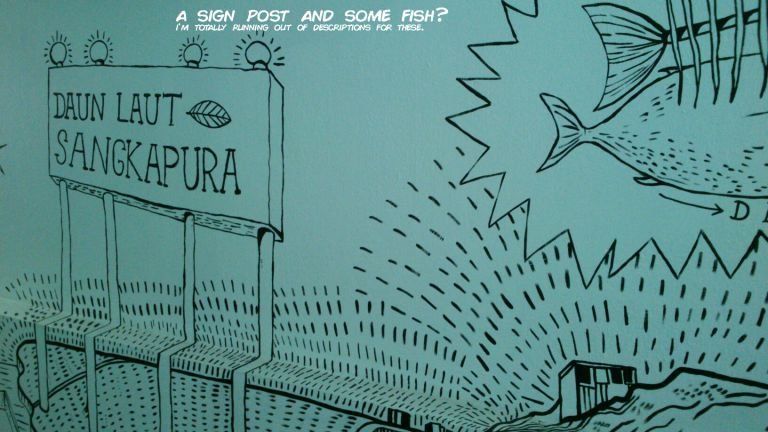 Well, there you have it! I hope you enjoyed that very abrupt and short tour. I'll do my best to deliver more in-depth museum tours, but for now, these will have to do. Thank you very much for reading! Let me know what you think in the comments below. Cheers!