That Quick Visit to the National Museum of the Philippines
Hello friend,
What are you doing?
Why are you reading this?
Having fun?
Well, thanks for reading. 🙂
But seriously, I got to visit the National Museum of the Philippines ages ago. I visited this place at least a couple of times in my life, and it's just pretty recently that they have lifted all the fees and declared free admission for everyone. Hence, if you happen to be in Manila, be sure to visit this as it is one of the very few museums we have in the capital.
It isn't as high tech or flashy as the other museums in South East Asia, but it's still pretty neat. (I'll try and make a post on the National Museum of Singapore for good measure) I mean it's a museum that makes you feel like how a museum should be – a showcase of things you know nothing about.
So what's this museum about exactly (apart from being 'national' that is)? Here comes the Wikipedia description:
The National Museum of the Philippines (Filipino: Pambansang Museo ng Pilipinas) is a government institution in the Philippines and serves as an educational, scientific and cultural institution in preserving the various permanent national collections featuring the ethnographic, anthropological, archaeological and visual artistry of the Philippines. Since 1998, the National Museum has been the regulatory and enforcement agency of the National Government in the restoring and safeguarding of important cultural properties, sites and reservations throughout the Philippines.
That's a handful.
Of course, the main attraction of this museum is the huge Spolarium painting of Juan Luna, towering over visitors and marveling at its stationary grandeur – something like that.
Rizal's Works
Since I've visited this place numerous times, I can't remember if the original copies of Rizal's works Noli Me Tangere and El Filibusterismo can be found there. However, I can't find them in my most recent visit. I think there's a copy of Noli in the National Library, but I'm not sure – better check for yourself. Analogous to this, if you're looking for modern Spanish copies of these novels, you can find them at the Instituto Cervantes de Manila in Ayala Triangle, Makati City. They have paperback copies printed in Barcelona, and they include not just the novels themselves but also all the notes and other shit Rizal was scribbling when he was in the process of writing the famous novels.
Now that's out of the way, let's proceed to the museum…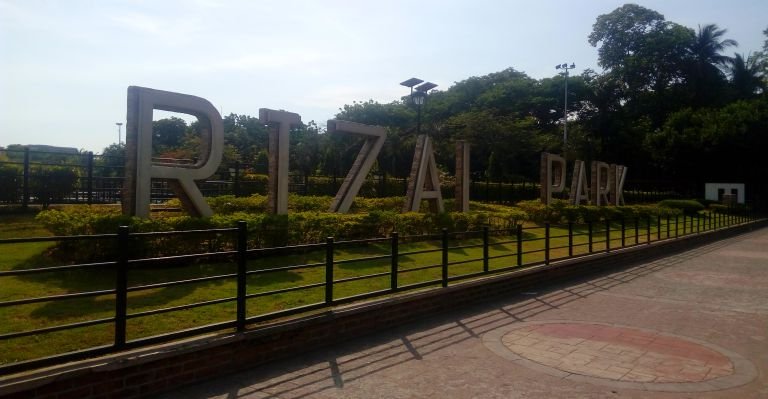 The national museum can be found in Rizal Park. It's divided into three buildings, catering to different branches of interest – Fine Arts, Anthropology, and Natural History. Essentially, what happened was I had a prior arrangement at the Cervantes Institute in the afternoon, and I arrived in Manila way too early in the morning, so I had a quick stroll, taking photos with my weakass cameraphone and captioning the photos simultaneously. I apologise in advance for a lack of proper and appropriate captioning. Hence, enjoy this quick (and kind of messed up) photo tour of the museum below:
The Stroll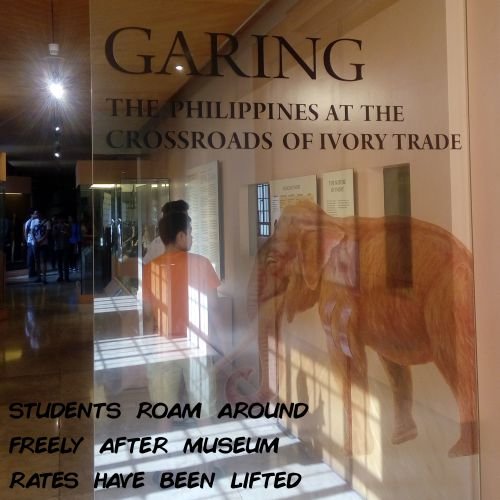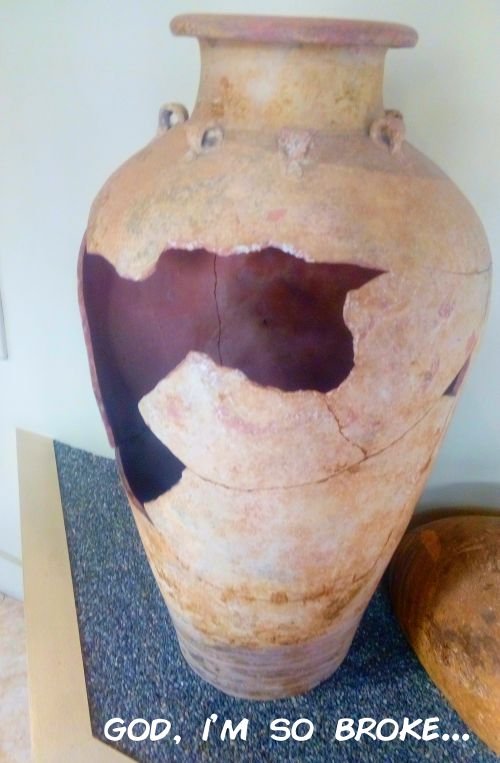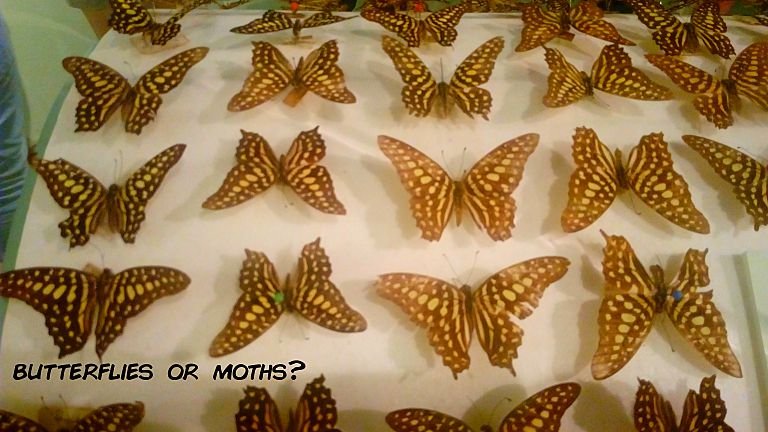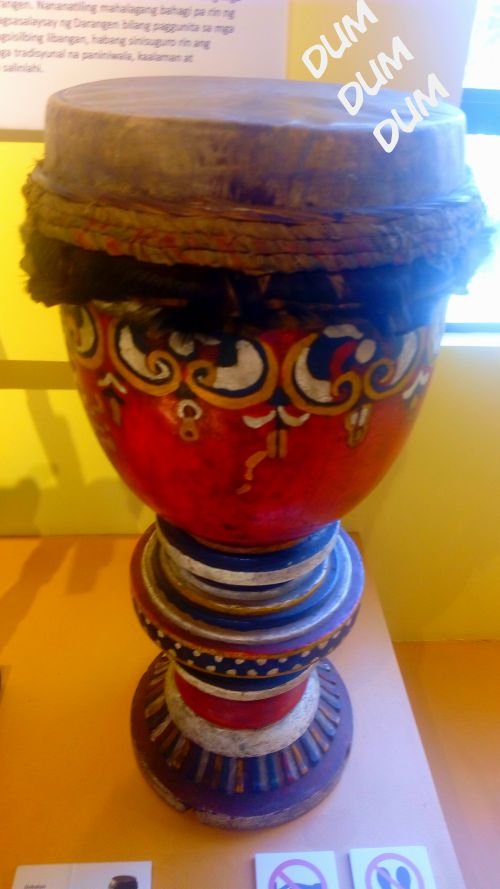 Well, there you have it! That actually sums half of the images I've taken. Some of them were lost. I hope you enjoyed that quickie in the museum. Alright, alright. I know that wasn't a very good representation of things, but I left some of the paintings and other stuff that have to be witnessed there. Also, if you texted/called the number in one of the captions, that's not me. That's my friend's number. 🙂  I will be covering an extensive amount of topics similar to this in the near future. Stay tuned for more adventures! Cheers.